24,000 square feet of dockside casino action along Lake Pontchartrain
Located in the New Orleans suburb of Kenner, the zest of New Orleans infuses the Treasure Chest Casino, and the vibrant atmosphere of famous events and destinations like Las Vegas, the Caribbean, and Mardi Gras are reflected throughout the riverboat.
Boyd Rewards
Experience Life Rewarded
With Boyd Rewards, enjoy exceptional rewards like cruises, stays in Las Vegas, B Memorable Experiences, and extraordinary annual gifts. Plus, with five tiers and an entire year to earn and enjoy your tier, achieving these great rewards has never been easier.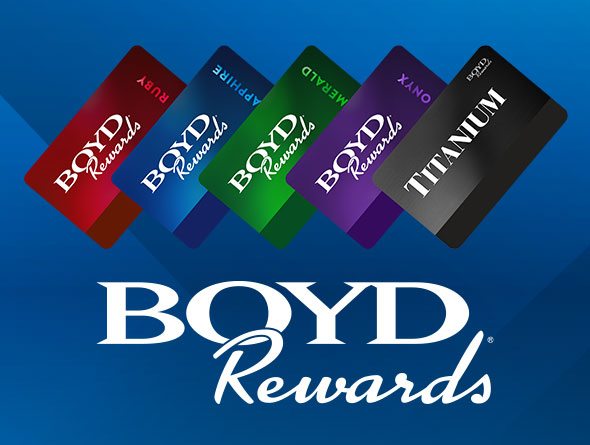 FanDuel Sportsbook
We got the game for every fan
Whatever the bet, you'll probably find it. But there's only one place you'll find FanDuel