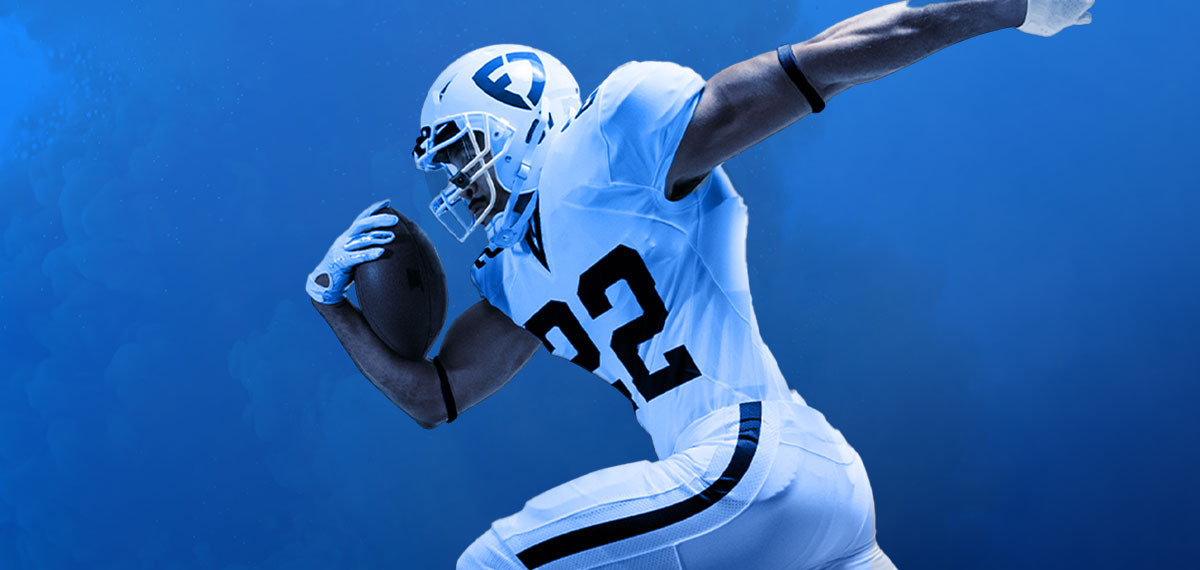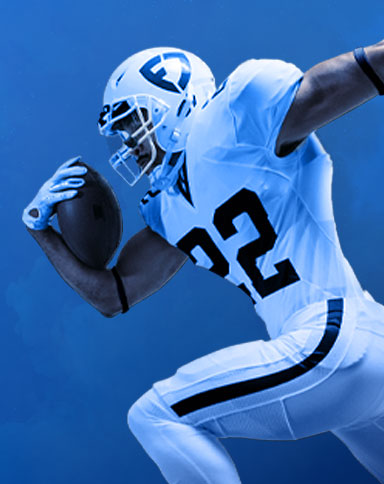 FanDuel Sportsbook
Now Open
FanDuel Sportsbook at Treasure Chest offers sports betting with 3 betting windows, 16 self-service betting kiosks, a large video wall with over 20 television screens and sports ticker. FanDuel offers spreads, single bets, parlays, and more, for all major U.S. sports including professional football, basketball, baseball, golf, boxing, soccer, motorsports, and collegiate football and basketball. Whatever the bet, you'll probably find it. But there's only one place you'll find FanDuel - Treasure Chest Casino.
Must be 21 years of age or older with a valid state or government issued photo ID to enter FanDuel Sportsbook and place bets.
Hours of Operation
Monday - Friday
11:00am - 10:00pm
Saturday & Sunday
9:00am - 10:00pm
Check out our FanDuel Sportsbook
There is something for every fan
Boyd Rewards
Experience Life Rewarded
With Boyd Rewards, enjoy exceptional rewards like cruises, stays in Las Vegas, B Memorable Experiences, and extraordinary annual gifts. Plus, with five tiers and an entire year to earn and enjoy your tier, achieving these great rewards has never been easier.