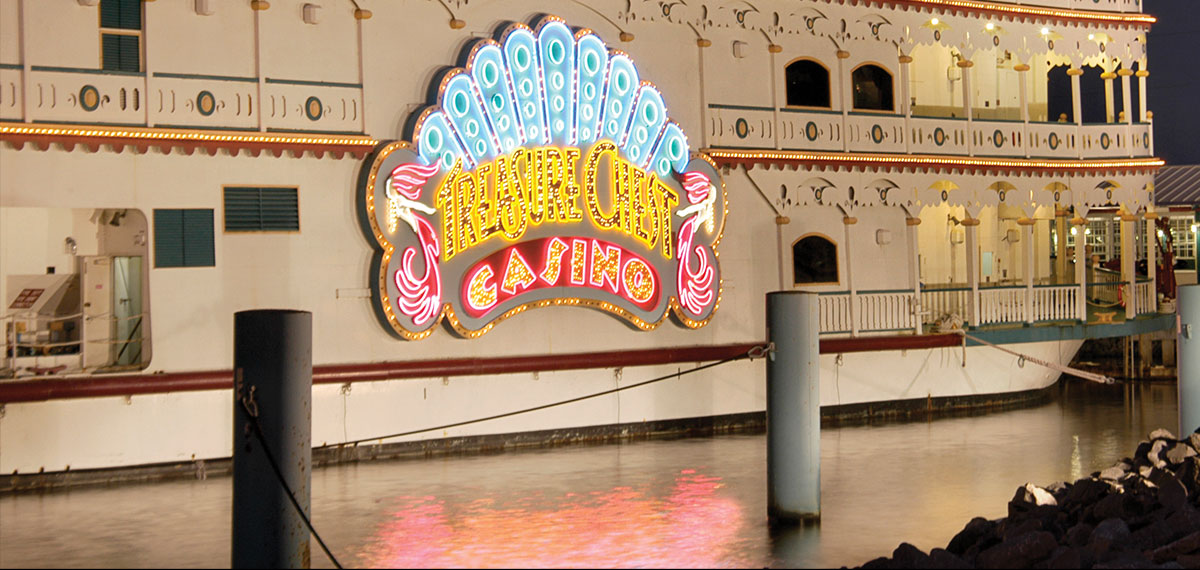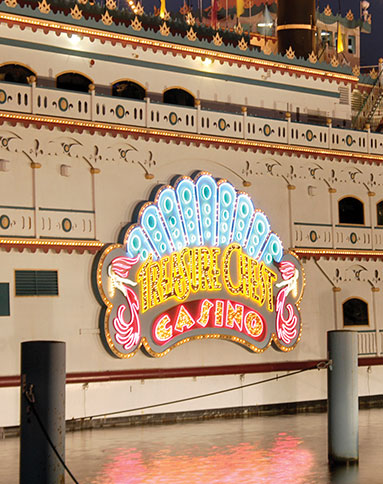 Explore Treasure Chest
Treasure Awaits
Discover the latest offers and more happening at Treasure Chest Casino in Kenner, Louisiana.
Boyd Rewards
Experience Life Rewarded
With Boyd Rewards, enjoy exceptional rewards like cruises, stays in Las Vegas, B Memorable Experiences, and extraordinary annual gifts. Plus, with five tiers and an entire year to earn and enjoy your tier, achieving these great rewards has never been easier.